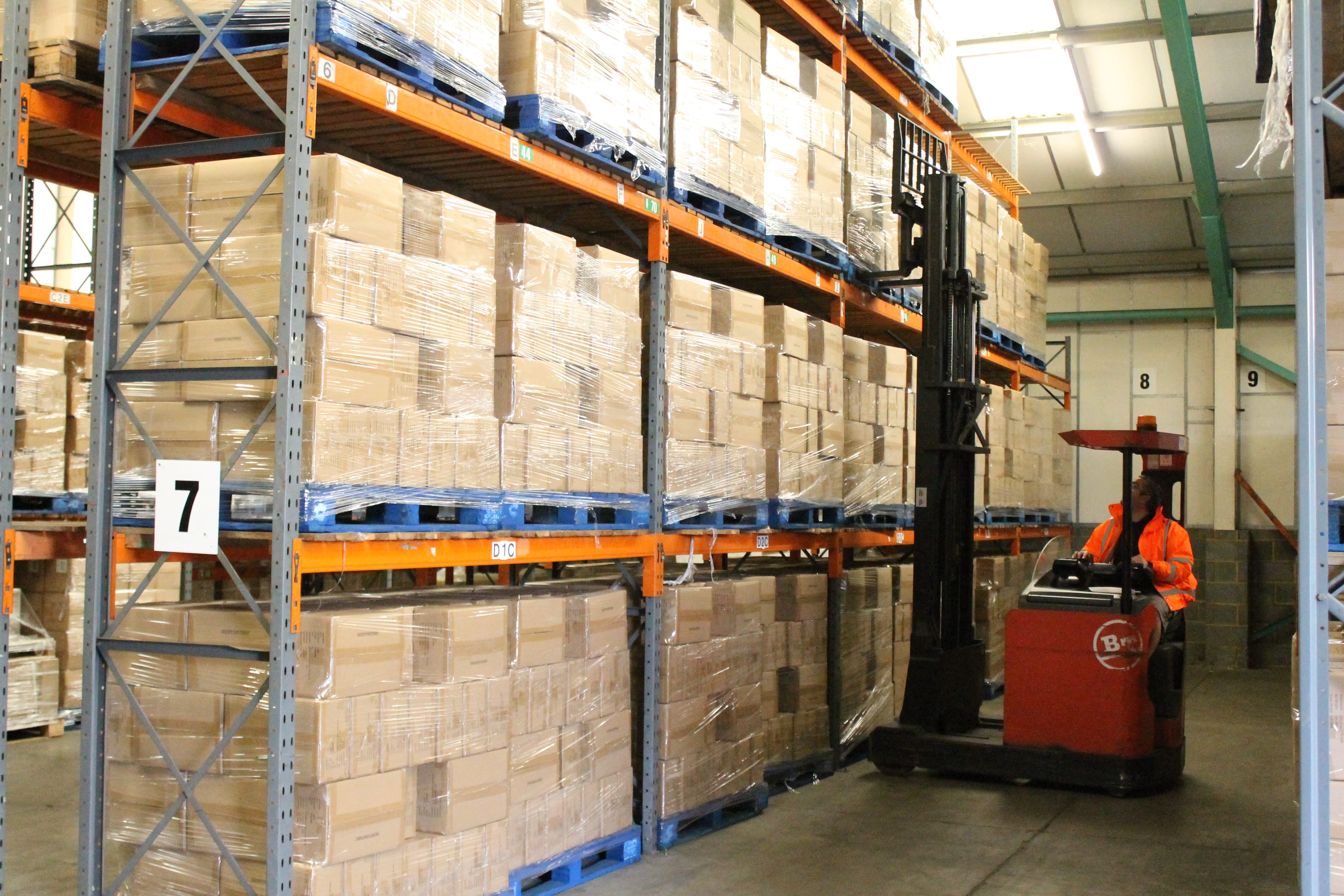 Changes in the Warehousing Market
During these difficult times, we are seeing massive changes across multiple industries that may be affecting your business. Here are some of the developments that Eynesbury Warehousing have identified towards the end of the last year in the warehousing, supply and logistics category.
During the previous quatre, we noticed an increasing demand for omnichannel retailing that is expected to impact the warehousing industry significantly over the next five years. Latest reports indicate that the rise in online buying is testing the limits of warehouse spaces as customers shift from physical stores to the internet. This drastic shift to virtual shopping is now seeing a rise in the warehouse and storing market.
In addition, the COVID- 19 pandemic has forced countries such as the UK to close their stores and consequently force how shoppers think about their buying behaviours. For example, Amazon, Aldi and Lidl have recently reported that they desperately require additional warehousing space and workforce to keep up with demand. This is because many warehouses are now catering to food products, pharmaceuticals, and essential household goods.
Also, the demand to slow inbound container flows is growing rapidly as retailers and manufacturers are struggling to fulfil delivery times due to warehousing restrictions. This is because some locations are not being deemed a key provider during the pandemic.
What does all this mean for us? Well at Eynesbury Warehousing, we are remaining fully operational and have been deemed an essential business during the pandemic. We are still providing storage for companies, protecting their property, equipment, vehicles, and products to provide long and short term storage solutions.
If you need any assistance with your warehousing needs during this pandemic then please feel free to reach out to us! A member of our friendly team would be happy to help and find a solution to meet your needs.