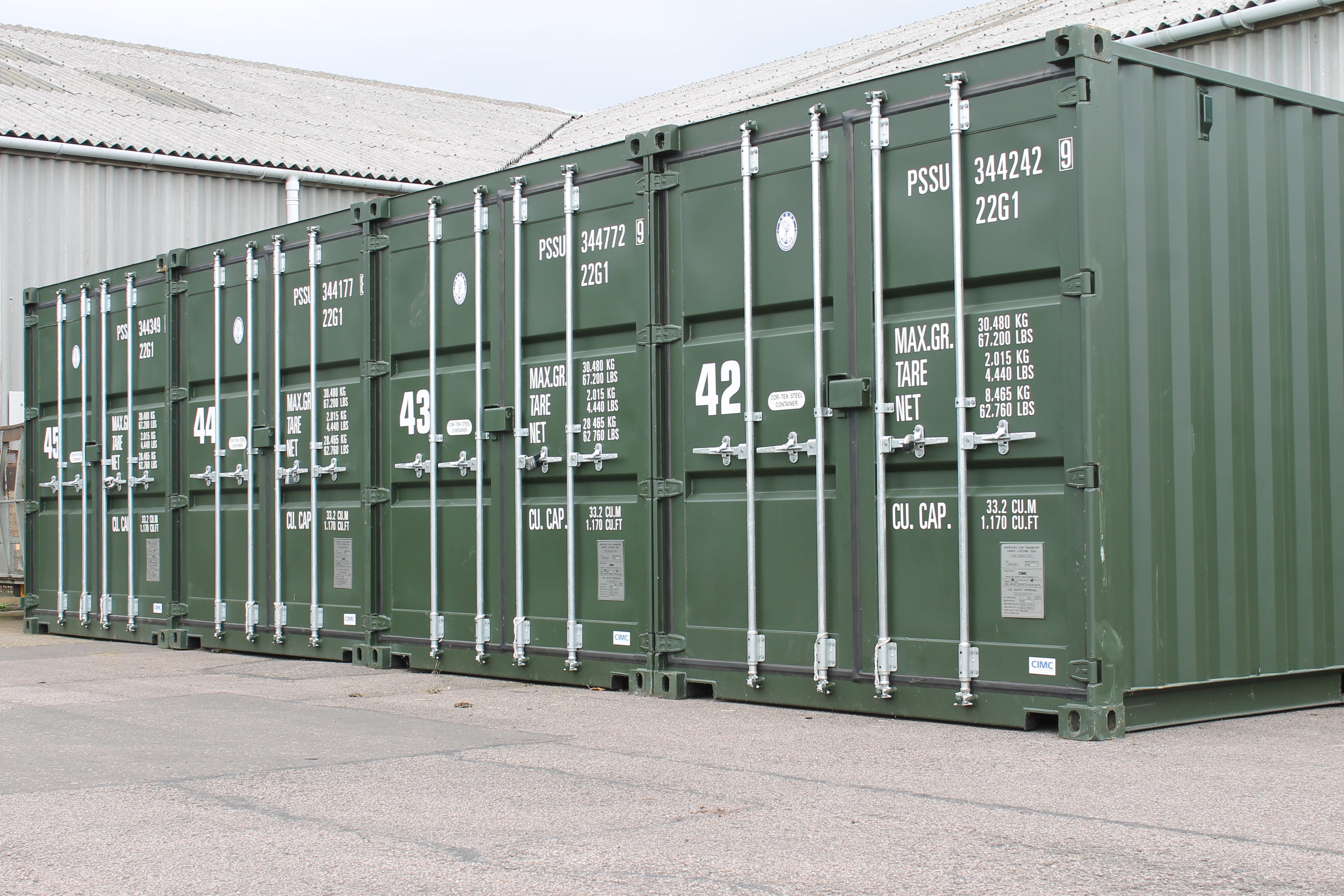 Commercial Warehouse Facility Services Eynesbury
Established in 1984 and UKWA accredited in 1986, here at Eynesbury Warehousing we've been proudly providing customers with commercial warehouse facility services in Eynesbury, St Neots, for many years. We maintain a consistently high standard of care in our warehouse, with a clean and tidy environment.
No matter how big or small your organisation may be, we can help with the safe storing of your items. We work with a diverse range of organisations providing reliable and secure storage services for bulky items, as well as providing palletised storage services too. We have all of the necessary infrastructure and services in order to store and deliver your products to the desire destination, relieving you from the stress and hassle.
Our palletised storage services option includes full RH&D to suit our commercial client's needs. Our computerised stock control system maintains storage and retrieval of stock which enables a smooth and efficient handling and dispatch of stock. We offer short and long-term pallet storage facility services within our 60,000 square feet Eynesbury warehouse.
There's no need to worry regarding the safety of your items, our commercial warehouse facility space is 100% secure with professionally installed security alarm systems, backed up with recorded and monitored CCTV cameras in place.
We often find that our clients require our warehousing functionality at short notice; we can guarantee rapid access to our facility with trained staff and suitable technology. From our experience, we know that flexibility is vital which is why we're proud to offer this service to our clients.
Superior customer service, flexible options and competitive prices it's all part of the service we offer here at Eynesbury Warehousing.
Contact our friendly, experienced team on 01480 21555 to find out more about our commercial warehouse facility services in Eynesbury, and to receive a free no-obligation quote!