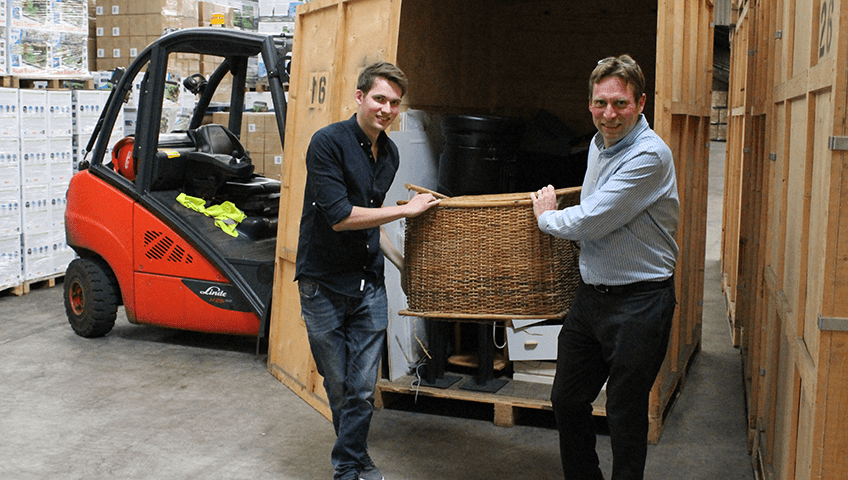 Storage Solutions for 2020
With the start of a new year, many people see it as the perfect opportunity to have a good clear out. Out with the old and in with the new, so to speak. But a lot of those people aren't quite ready to throw away or sell their cherished items. They may have sentimental value, or just be such good quality that a price cannot be put on them.
Perhaps you're thinking of travelling this year? Do you have a house to rent out, or need to give up the tenancy on your current rental? Unfortunately if you're selling, furniture isn't usually part of the deal, so you'll still need to clear the place before you leave, and if you rent unfurnished then you'll have to leave it that way too.
Perhaps you're thinking of moving house or 'downsizing'. You might not have as much room as before but that doesn't mean that you might not have in the future, so more and more people are trying to hang on to their beloved furniture instead of getting rid of it.
Having a cluttered home doesn't make for the most harmonious environment though. So what's the answer? We are!
Here at our premises on the edge of St Neots, we have clean and dry warehouse space which can house your furniture for as long as is needed. Packed in purpose build wooden storage containers, your prized possessions will remain dust and damp free for the duration of their stay. Each container holds up to 250 cubic feet, and is monitored by alarm and fully recorded CCTV to make sure it remains secure at all times.
Unlike other storage companies, we won't hold you to any long term contracts; all we ask for is a minimum of one months' rental and notice period. You can access your storage container during opening hours by arrangement with our friendly team.
You can click here for more information about our warehouse operations and storage solutions.