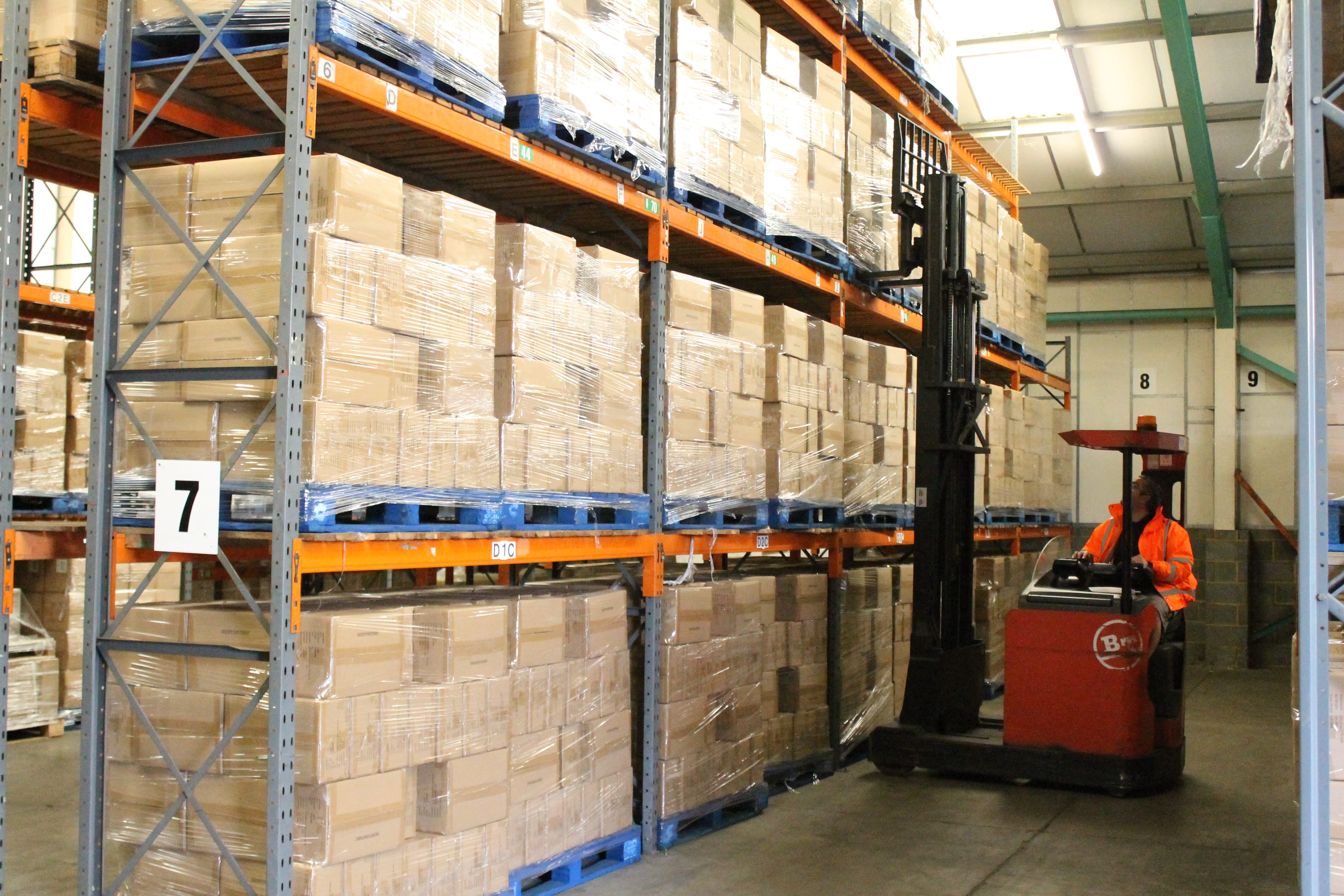 Why Should Businesses Make Use of Commercial Storage Facilities?
There are many reasons why a business might need to make use of commercial storage facilities at some point. Moving offices, scaling down the business and storing equipment that is used infrequently are just some.
Here are some common scenarios where we can help with storage for your company.
Relocation
Moving premises is one of the key reasons why you might need a temporary storage solution. If you are moving into smaller premises there may be a need for a slightly longer term solution until you figure out what you will move and what will stay in storage. One thing is for certain: business storage will take some of the stress out of moving.
Infrequent use of equipment
You may have equipment on your premises that is gathering dust as it's not used very often. This can be items such as exhibition and conference equipment or seasonal items. Storing them offsite at a storage facility will free up your office space and can be retrieved as and when you need them.
Refits and decoration
If you are changing the décor at your business, a short term storage solution may be a much easier option – you can clear the place to make your builder or decorator's job easier. It may save time in the long run too, rather than having to work around cumbersome furniture and general office paraphernalia.
Surplus stock
If your stock isn't moving as fast as you'd like, or you've just got surplus, commercial storage makes an excellent stop gap until you have the room at your business to store it. With so much retail stock being seasonal, it makes sense to put it into storage until next year when the current season is over.
Archives
UK companies are required by law to keep records for at least six years. This can be difficult if you don't have the storage space on your site. Storing these records at a dedicated and secure storage facility will help keep your business premises clutter free.
Here at Eynesbury Warehousing we can accommodate both long and short term storage solutions which are protected by state of the art alarms and fully recorded CCTV. Call our sales team on 01480 215555 to talk about your company's requirements.