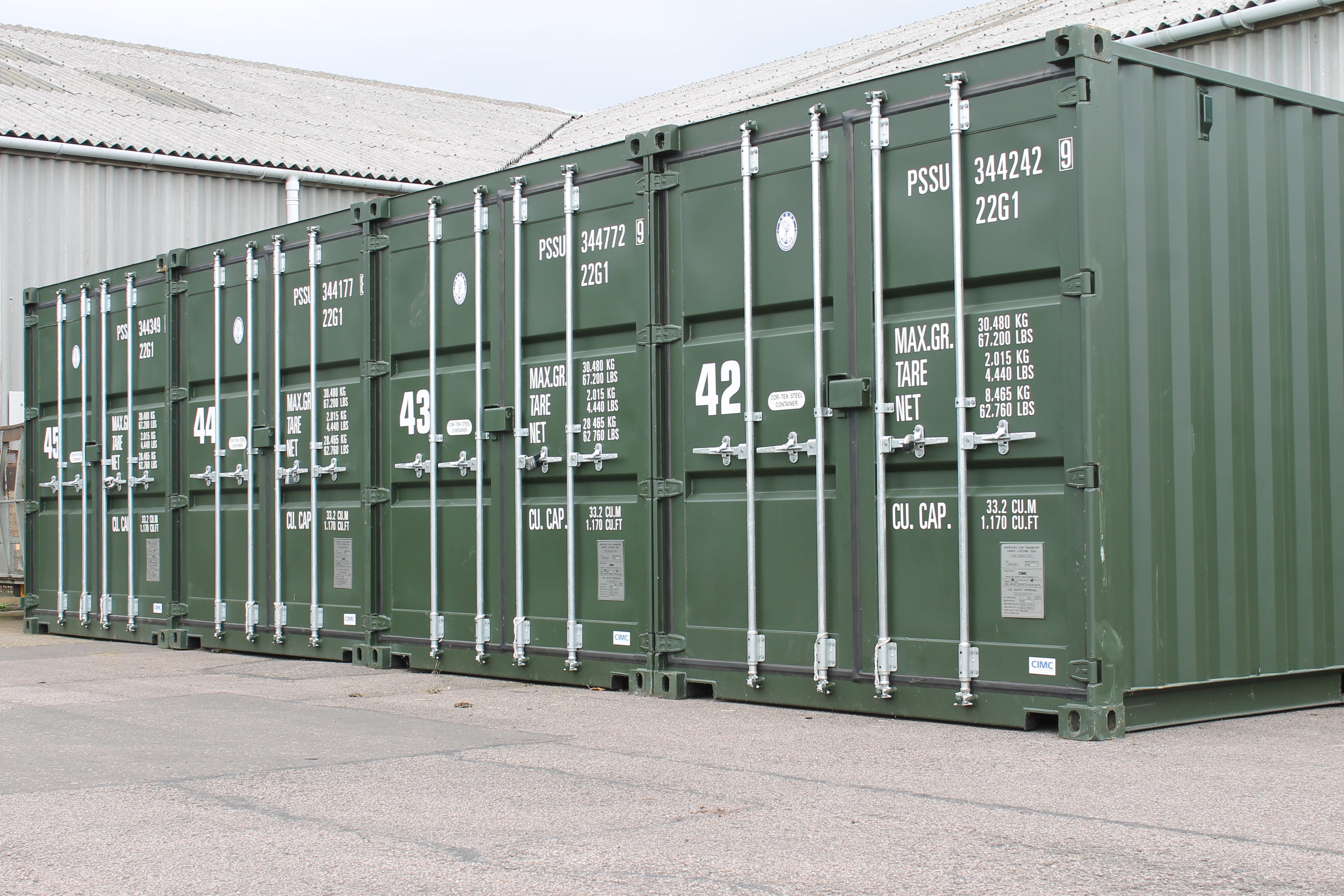 Why Use Self Storage?
Some of us move into a new house with few belongings. If it's a 'first home' we may well only move in with what we have brought with us from our parents' and that could be just a few pieces of furniture and a bed!
So it's surprising how quickly we accumulate possessions. The goodwill of friends and family could see us equip our homes in no time, and with credit being readily available buying brand new things has never been easier! And it's these 'things' that some of us find hard to part with, even if they're no longer in use. We feel connected to our 'stuff' and are reluctant to dispose of it, even when we upgrade or replace it; our homes stay the same size, but our possessions can grow and grow! This is when we might have to think about a sensible storage solution.
There are many storage facilities that can accommodate the hoarders among us, but not all are used just because we have too much stuff. There are several other reasons for use – take a look below!
You might need some temporary storage if you're moving. You may well have sold your house before completing the sale of a new one. A storage unit could prove invaluable if you have an overlap between accommodation.
Home extension or renovation
Moving home might not be a viable option, so more and more people now choose to renovate their existing home. Building work can be a messy business so a storage unit can house your furniture without fear of it being damaged or ruined during renovations.
Many families are choosing to downsize their properties, either to free up cash or because their kids have all flown the nest. A storage unit is sensible to house furniture that can either be passed on or sold at a later date.
Having a baby comes with all kinds of paraphernalia! You'll find that several rooms in your house can be quickly filled with the things you need to adequately look after a new baby. You may well have to clear a whole room to use as a nursery, so a storage unit could come in very handy to store things you don't want to get rid of.
We're not just talking Christmas decorations! Garden furniture could be ruined if left out in the elements all year round, and you may not have adequate storage at home for the cold and wet winter months. Of course, having somewhere to put your Christmas tree for 11 months of the year is also handy!
A change of relationship status
A breakdown in a relationship is one of the most stressful times in a person's life. When a house needs to be sold and possessions have to be divided, a storage unit can help alleviate the problem of housing belongings until you move on, both literally and emotionally.
Clearing the house of a loved one that's passed away can throw up all kinds of problems. Short term self-storage could be the solution as you decide what to do with furniture, or need to clear a property in a short time frame.
You may have possessions that you do not feel are as secure whilst stored at home. They may be high in value, either financially or sentimentally! Or you may have equipment and tools that could be dangerous to curious children and would be safer if stored away from the home. Storage units are an ideal solution; you can remove and return them to your allocated unit as and when you need them.